Guaranteed Relief from Mosquitoes, Fleas, & Ticks
If mosquitoes, fleas, & ticks are keeping you cooped up indoors, it's time to call Turf Team. Our mosquito control comes with a money-back guarantee—if you're not completely satisfied with your results after treatment, we'll do everything we can to make it right.
SCHEDULE A SERVICE TODAY
Mosquito Control in Arkansas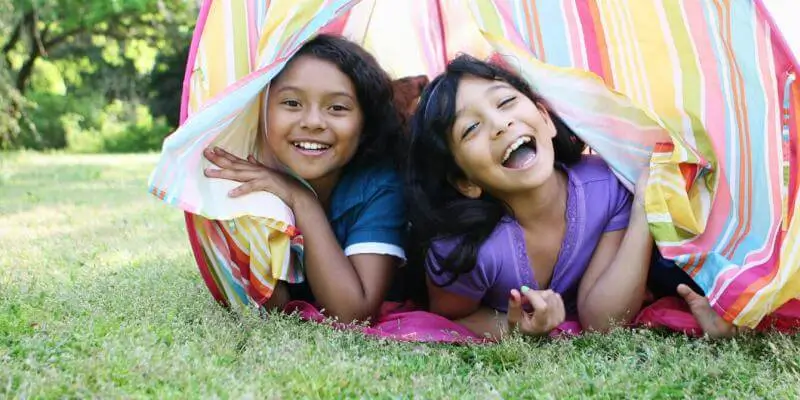 Store-bought mosquito treatments may seem convenient, but they often lead to further frustration. These options fail to eliminate mosquitoes at their source, which means these pests will just keep coming back. Our professional mosquito control, on the other hand, is designed to target existing mosquitoes while preventing new ones from hatching, giving you long-term results instead of just temporary relief.


Effective Protection from Mosquitoes, Fleas, & Ticks
Mosquitoes are truly annoying pests; they invade your personal space, leave behind itchy welts, and make it impossible to enjoy your time outside. They can also be dangerous, as mosquitoes transmit a variety of diseases such as dengue, malaria, and West Nile virus. Our mosquito control aims to dramatically reduce mosquito populations on your property, minimizing your contact with these pests and keeping your loved ones protected.
Our mosquito control includes:
Identification of mosquito breeding areas and hiding spots, such as clogged gutters or dense vegetation.
Targeted liquid treatments that eliminate mosquitoes on contact and can't be washed away by rain.
Regular visits to ensure mosquitoes stay out of your yard all season long.
Exceptional customer service to give you a completely hassle-free experience.
Get Your Free Quote
How to Prevent Mosquitoes in Your Yard
Nothing is more effective than professional mosquito control, but there are some simple steps you can take to prevent these pests from taking over your yard. Mosquitoes need water to lay their eggs, so when you remove sources of stagnant water, you're reducing the number of mosquito breeding areas on your property. Ways to do this include:
Keeping gutters clear of debris to promote proper drainage.
Regularly changing the water in birdbaths.
Repairing leaky spigots.
Storing flower pots, wheelbarrows, buckets, and other containers out of the rain.
Sealing trash cans with a properly-fitting lid.
No Contract Necessary
When you partner with Turf Team, we'll never rope you into unnecessary contracts. While we encourage recurring treatments for long-term protection, we also understand that's not the best option for everyone. Whether you choose a one-time treatment or monthly visits, you can feel confident you're always getting the best care possible.
Call Us to Learn More
Get Immediate Relief with Same-Day Mosquito Control
Mosquitoes can make your time outside unbearable, so you deserve relief as soon as possible. To make that happen, we offer same-day services when you call before noon. All you have to do is give us a phone call at 479-640-2700 and one of our exterminators will be at your home the very same day!
We're proud to offer our services throughout Arkansas, including:
Bella Vista
Bethel Heights
And more!